Who Will Be There on May 6th?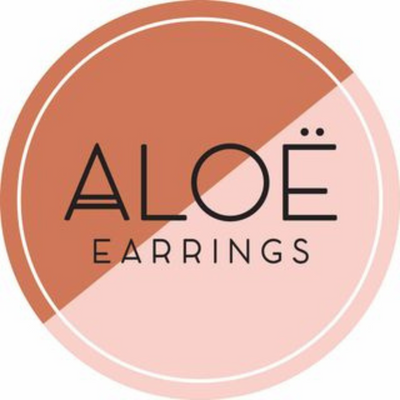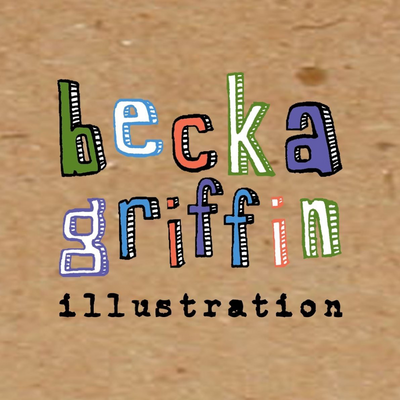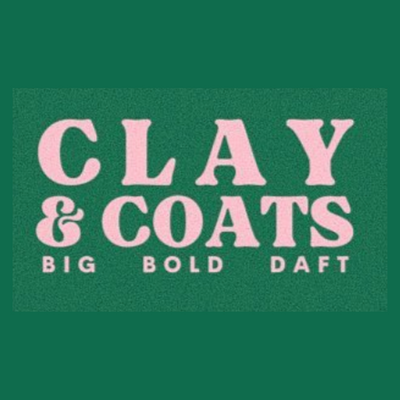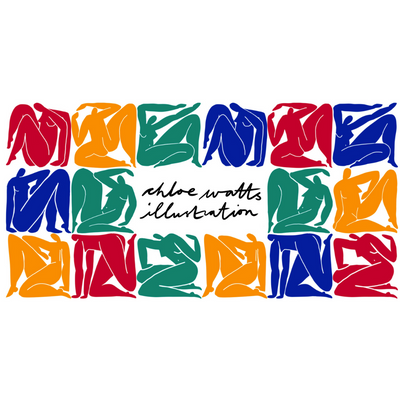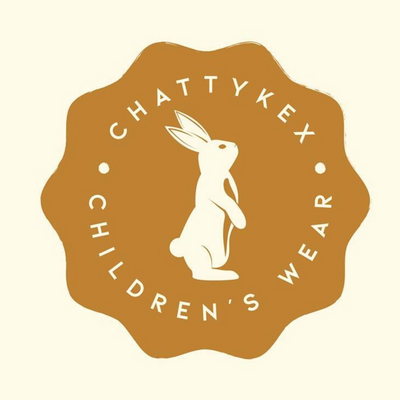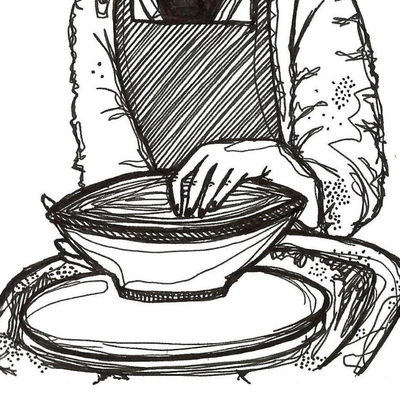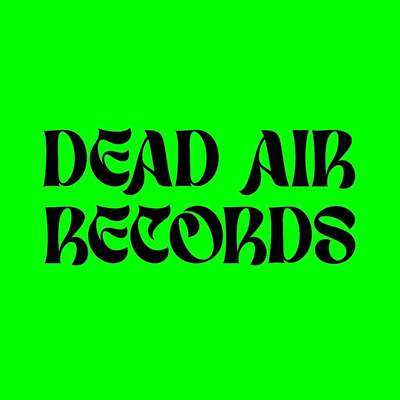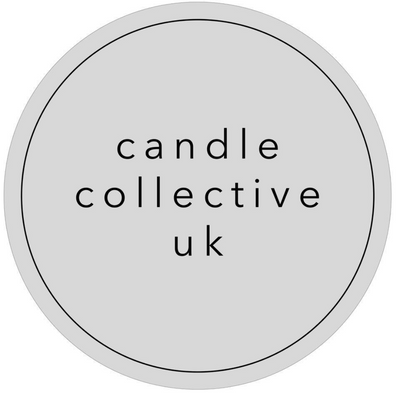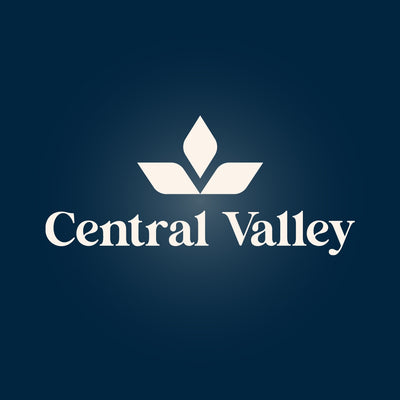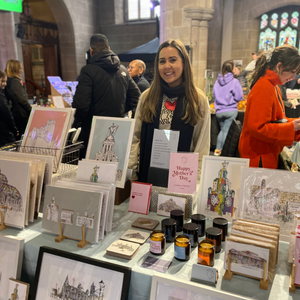 Wearing our Saturday Best
Welcome to one of the most beautiful venues in Liverpool. An often unnoticed church on the corner of the iconic Penny Lane and Allerton Road opens up into the stunning room you see here.
With 35+ independent retailers, we make it our own. Come for the amazing local businesses and stay for the incredible stained glass windows, history in every corner and don't forget our DJ partners playing the best music in Liverpool
When we will be there again?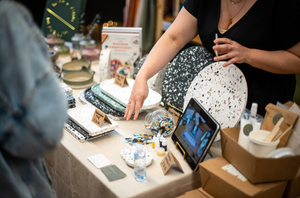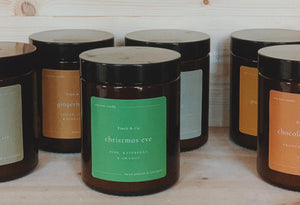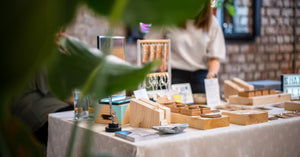 Get involved
Are you an independnent business with ethical and sustainable values? Apply now for our Autumn Winter market dates
Apply now