The Good Market, where Good Vibes are guaranteed and Shopping is Better! 
Good Market is a place for those who want to shop consciously, who want to uplift their local creatives and spread good vibes whilst doing so.
We began as the brainchild of Good Liverpool, an online store that supported local businesses within the Liverpool City Region and beyond during the pandemic.
The markets came as a response to our retailers wanting to get back out there, to immerse themselves in the community they had missed and begin selling face-to-face once more.
Our success has surprised even us, with the response from our community being more than we could ever begin to fathom, and because of them, we continue to thrive.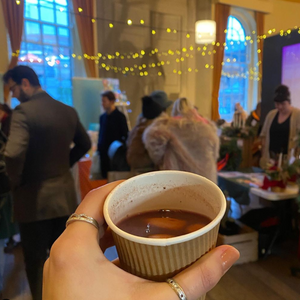 NEXT MARKET
THURSDAY 30th NOV
WOMEN MADE THIS
Christmas Market
The Women's Org
54 St James Street L1

3-7pm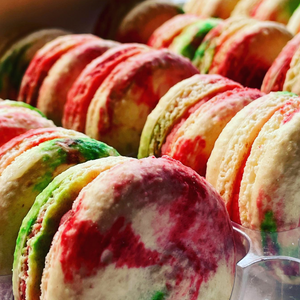 Sat 9th & Sun 10th December
CHRISTMAS AT CLAREMONT FARM
Bebbington
Wirral

SAT - 11-4pm
SUN - 11- 4pm
Learn more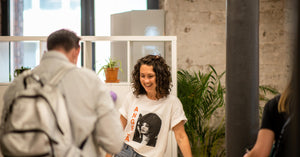 APPLICATIONS ARE OPEN
Want to join our gang of 'do gooders'?
Just follow the link below to the application link below and sit back with a cup of coffee whilst we get busy finding you a place!
Apply Here For 2024