Are You Ready To Apply?
Before you delve in to your application here's a few things you should know - we aren't just any ol' markers market you know!  
The Good Market promotes sustainable and ethical shopping, awareness for minority traders and charitable acts, as well as promoting small, independent growth businesses therefore supporting the local economy and communities.
We select traders based on Product, Presentation and Purpose. ​​​​​​​​
​​​​​​​​
Each of our Markets is hand curated - that means we hand select the best traders for the venue and specific audience/ date, also this ensures there are never too many of one category at any event - where there are multiple stall holders of similar products, we ensure the product ascetic/ packaging/ offering etc is different enough to attract a different customer and is not in direct competition and also never placed in close proximity.​​​​​​​​
​​​​​​​​
Our Markets are not 'First come, First served' - as mentioned each market is hand selected to make the Best Market for trader and customer so we keep our applications open for as long as possible in order to find hidden gems we can slot in to make each market something special! ​​​​​​​​
​​​​​​​​
* Please Note - We do not accept traders of licensed products such as Usborne Books, The Body Shop, Avon, Tropics Skincare etc

So if you haven't applied yet what are you waiting for?
Buddy & Debut Stalls
New for 2023 ✌️

We are bringing you something new this market season with the introduction of
Buddy & Debut Stalls.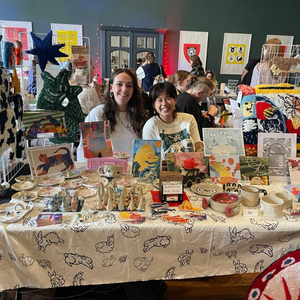 Buddy STALLS - 3ft Space
These stalls are meant for sharing - if you are a start up and sightly nervous to do your first market and need a the support of a fellow trader, or your best friend is also a maker and you both want to test the market before taking the plunge then this is for you!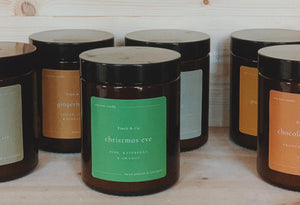 Debut Stalls - 4ft Single Table
These stalls are for the first -timers, the market virgins, those who have never traded before.
If you are a start up and haven't quite got the stock to fill a full table or the capital to afford a full table fee and not quite sure what you are doing then this is for you!
These Stalls are designed to give smaller start ups the chance to test your product, idea and promote your new brand, as well as give you the opportunity to receive direct customer feedback, learn from fellow traders, gain vital experience of a market day and test your makes in a real life!

Your stalls will be placed next to experienced traders who will love to talk to you about their first time, where to buy a table cloth, which printers to use as well as what not to do!
You will also receive 1on1 time with a member of the Good Market team on Market Day, as well as a PDF checklist of market essentials and table layout examples ahead of the day.

You can apply for a Buddy or Debut Stalls at all of our Markets by clicking the link below!

PRICING
You wont find any pricing on our website as our prices vary between location/ venue.
We also offer discounts if traders have their own equipment such as table/ gazebo so prices are given out with the invite if successful after application.
Our minimum table price is £40 per Market.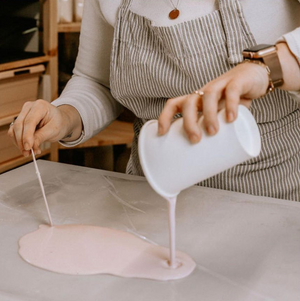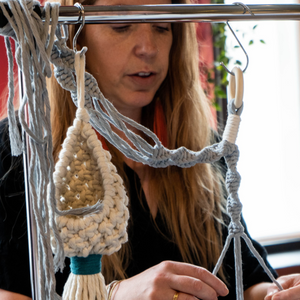 ACTIVATION
Got an idea for a workshop or event but dont know where to start?
Got a space but need ideas for events and would like to work with local makers?
Then we can help!
Get in touch and we will play community cupid!
Questions, Queries & Anything Else